Covid Vaccine Harm
June 2021 While politicians, celebrities, academics and senior medical officials continue to plug the "totally safe" COVID-19 vaccines as the only way of combating the deadly virus that has swept around the world these last 18 months not killing very many people at all except those over about a thousand years old with at least a dozen pre - existing and potentially terminal medical conditions, reports of people dying or becoming seriously ill shortly after getting the jab have been piling up, mostly unreported by mainstream media.
People who have done their own research will know it is not accepted by vaccine manufacturers and health regulators that the vaccines do not make people immune or prevent the vaccinated from passing on the infection even though they are vaccinated. It is also known that the vaccines, by causing the body to make the highly toxic spike protien which is the pathogenn in coronaviruses that causes illnesas, leads to blood clots, inflammation of the heart muscle, formation of prions (linked to Alzheimers disease,) in the brain, damages blood vessels, lungs and other vital organs. So getting vaccinated it a lose - lose proposition really.
Here is the catalogue of Greenteeth and Daily Stirer posts on the adverse effects of the improperly tested, experimental, DNA altering vaccines and the great experiment being conducted on the whole of humanity without consent or even accurate information
---
LATEST:
UK Conservative MP Claims Cover Up Of Covid Vaccine Related Heart Problems By Big Pharma & Research Organisations
The Conspiracy Theorists Were Right Again: UK Gov. report admits 19.2 million people in England have not had a single dose of a Covid-19 Vaccine,
Forget The Hysteria, The Real COVID Infection Fatality Rate
For three years screaming headlines in mainstream media have whipped up fear of the mild effects of the SARS - COV2 virus which causes a didseas known as COVID19. Doctors employed by the government repeatedly warned that unless we accepted an untested, experimental medication marketed as a vaccine (though it was anything but,) this disease would surely either kill us or leave us severely delibitated.
UK Conservative MP Claims Cover Up Of Covid Vaccine Related Heart Problems By Big Pharma & Research Organisations
UK Conservative Member of Parliament Andrew Bridgen, who has made highly public, 'off message' criticisms of the media silence about the harms causede by COVID 19 mRNA vaccines, has now urged the government and British National Health Service to discontinue use of the vaccines as they clearly do not either prevent infection or alleviate symptoms but have so far been linked to far more cases of serious adverse reactions that all other vaccines introduced over the past thirty years.
---
How COVID Corrupted Science
Politicians who criticised AstraZeneca vaccine 'probably killed hundreds of thousands', says Oxford scientist in an outburst that reveals how the science acedemy have been totally owned by corporate money and thus have been guilty of lying, scaremongering, fabricating evidence, publishing fake statisics and spreadsing misinformation. And the politicians who told us to 'trust The Science' are just as guilty. ... Continue reading >>>
Snippets from emerging stories on the COVID Pandemic scam
ONS Admits Vaccine Effectiveness Data Are Flawed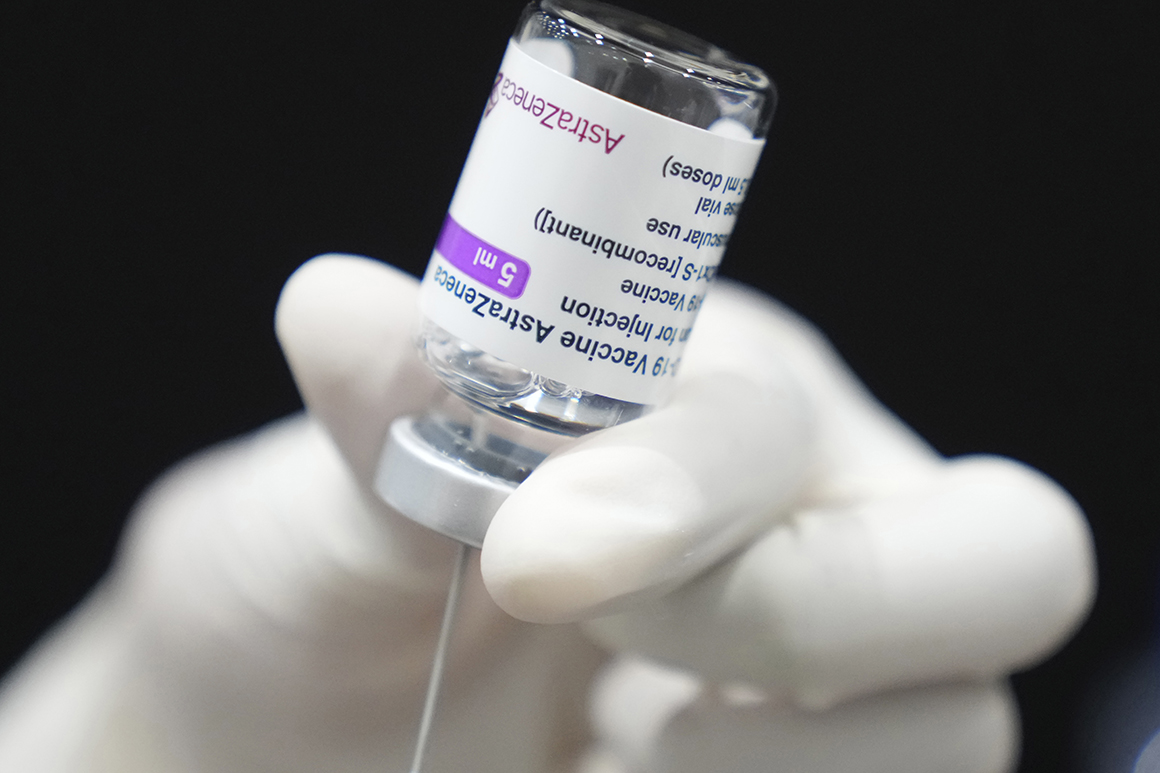 Like buses, you wait over six months for Office for National Statistics (ONS) data and then two publications come along within weeks. On February 21st 2023 it released its deaths by vaccination status data set and on Wednesday it looked at 'COVID-19 vaccine effectiveness estimated using Census 2021 variables, England: March 31st 2021 to March 20th 2022'.
There has been lots of analysis of the February publication so today I will look at the latest 'vaccine effectiveness' data.
But to give you a heads-up, it's good news – take as many jabs as you can and your life will be extended! We are witnessing the results of a miracle cure. Squirt some in the eyes of a blind man and I wouldn't be surprised if he could see again.
According to the latest data, vaccine effectiveness against hospitalisation for Covid was 52.2% for one dose, 55.7% for a second dose and 77.6% after your booster.
---
US Invested in mRNA Vaccines for Decades Pre-Pandemic: Study
Mar 8 2023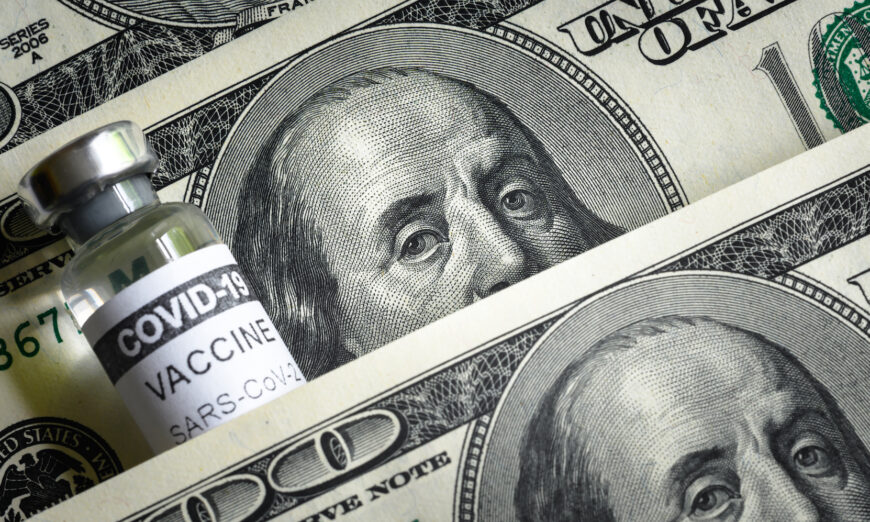 In the first study to systematically examine the public investments in mRNA vaccines, researchers have found that the U.S. government was substantially invested in mRNA vaccine technology before the COVID pandemic.
Published in the British Medical Journal on March 1, the study found that the government invested $31.9 billion in mRNA vaccines and technologies between 1985 and 2022, of which at least $337 million was invested pre-pandemic.
The government also paid $31.6 billion during the pandemic for vaccine research, production, and vaccines for all Americans, as well as for global donations.
The vast pool of funding has netted Moderna and Pfizer over $100 billion in revenue from sales of COVID-19 vaccines since their launch, an amount 20 times greater than the total budget of the World Health Organization (WHO) for 2020-21.
Altogether, the researchers identified 34 National Institutes of Health (NIH) grants that were directly related to mRNA COVID-19 vaccines.
They also identified contracts issued by the Biomedical Advanced Research and Development Authority (BARDA) and the Department of Defense.
"[This is] the largest public investment for a disease ever," Hussain Lalani, a fellow at Harvard Medical School and lead author of the study said.
Since support from other countries, foundations, or companies was not included, the study likely underestimated the total pre-pandemic investment. Nevertheless, the researchers believe it provides a robust yet conservative estimate. ... Continue reading >>>

MORE posts on Pandemic hoax and vaccine fascism